Last week I was looking for something on my old blog, and I came across a blog post that I wrote for my friend Nancy at Marcus Design in 2011. I thought it would be fun to post it again here…
It's really hard to narrow down my one big dream home must-have – there are so many things that my dream home just has to have! Not that I'm greedy or anything ;-) But I'm so inspired by décor magazines and blogs that I now have a huge list of things I love – black steel framed windows, kitchens with no upper cabinets, herringbone wood flooring, floor-to-ceiling windows, amazing architectural details…. but the one thing that truly takes my breath away is a house on the water with spectacular views. Seeing as this is my dream house, I'm dreaming big – REALLY BIG!

Beautiful blue everywhere you look from this home in Greece ...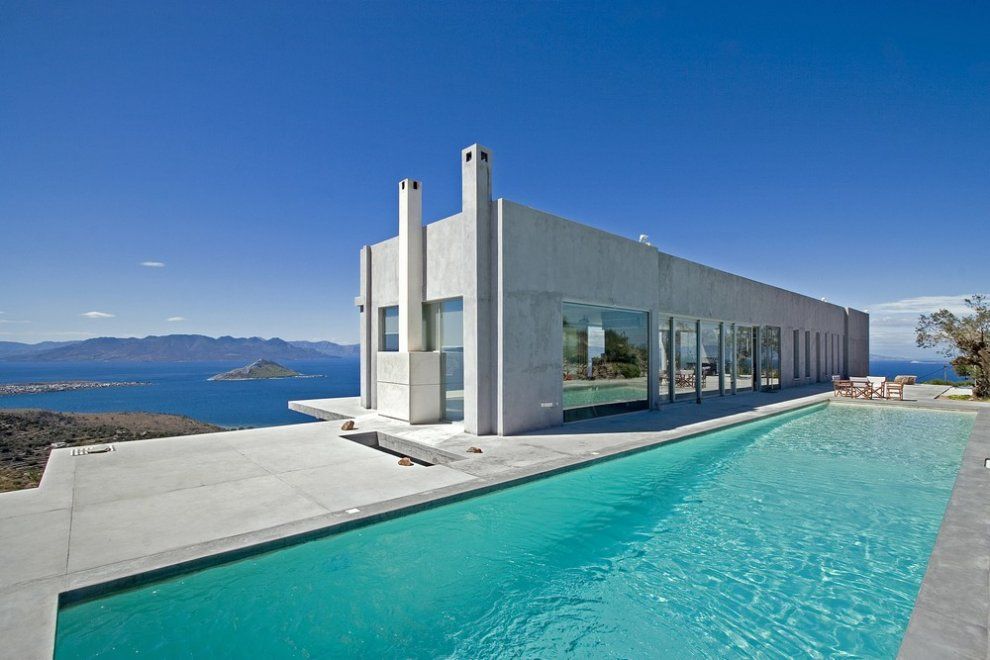 And this home in New Zealand ...


Living in this house would be like living on a cruise ship, minus the animal towels ;-)

Architecture Design |Home Decoration | Furniture

I could wake up to these views every morning!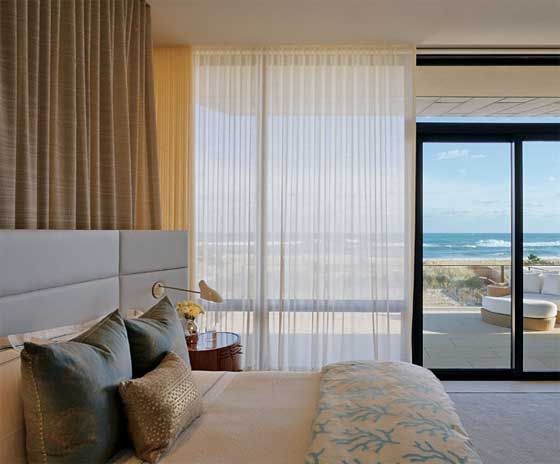 If I lived by the water, I'd definitely have as many windows as possible so I could enjoy gorgeous views from every room.


Although I'd probably spend most of my time outside on my waterfront patio.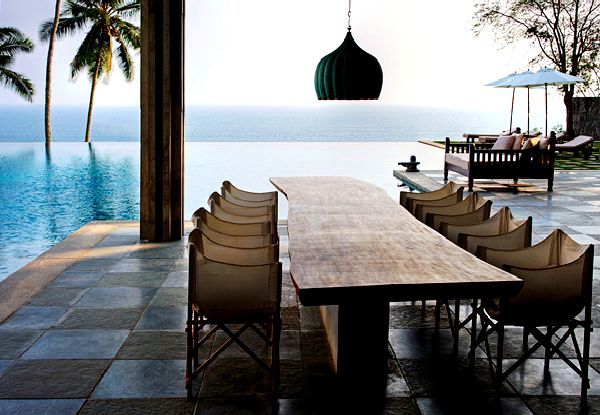 Cooking dinner every night wouldn't be so bad if this was the view out the kitchen window ...


And then I'd eat my supper out on the patio.


Although it wouldn't be so bad to eat at a table inside with a great water view like this ...


My waterfront dream home definitely needs an infinity pool too :-)


Yep, no doubt about it, my dream home has to be next to water. It can be big ...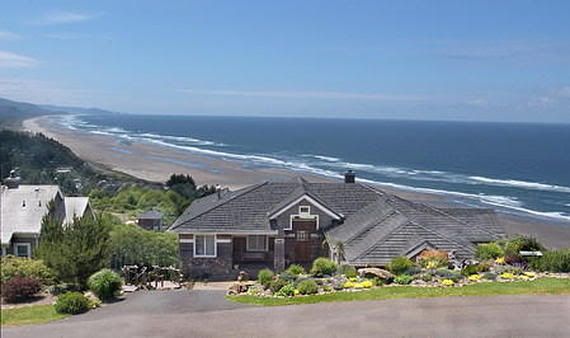 Or small ...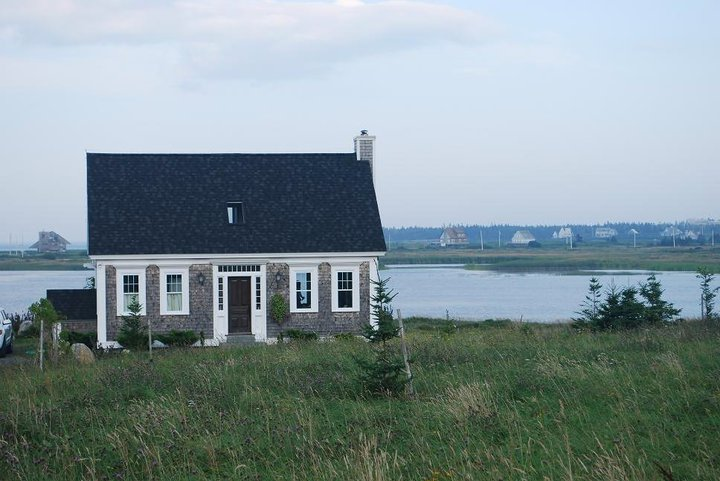 K&B by the Sea

As long as my dream home is on the water, I'm happy :-)
I hope this inspires you to follow your dreams – six years ago, I never would have imagined that I'd actually be making my dream come true!